I wanted to share a few of the images that go with the stories in previous posts.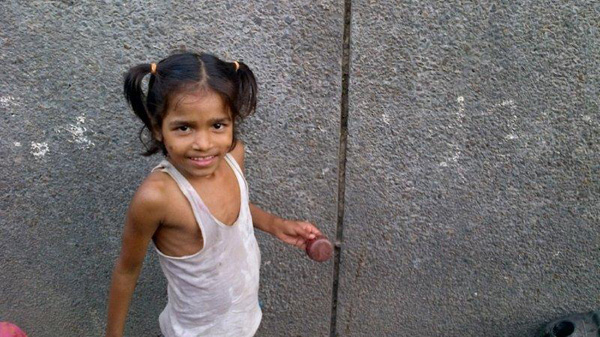 Child in all her worldly belongings, New Delhi slum.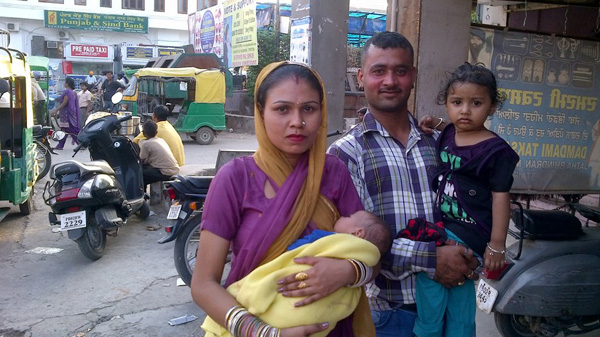 Young family on the streets of Amritsar, India.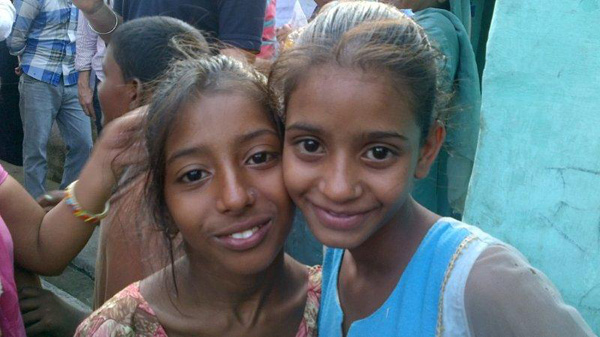 Beautiful girls in the harsh world of a New Delhi slum.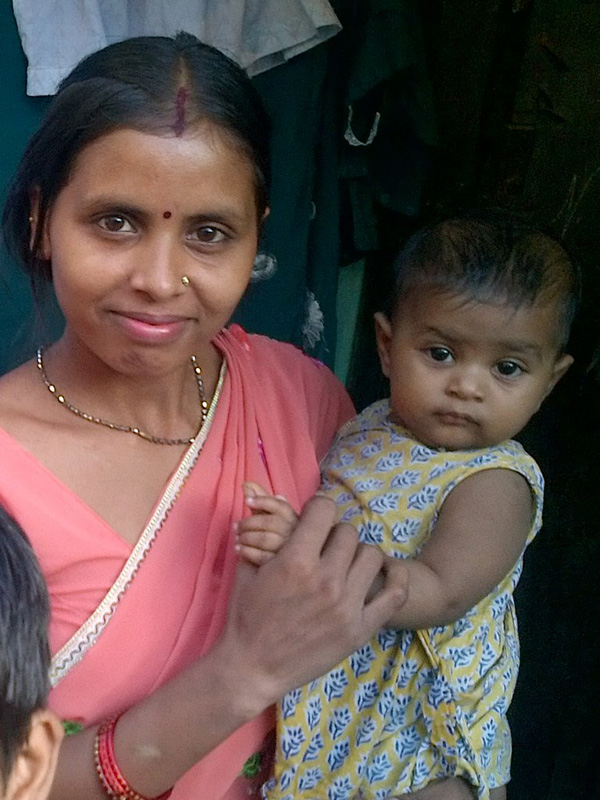 Slum mother. Where there is sorrow there is also joy, where there is poverty there is riches and where there is great sadness – joy.  And at all times there is strength.
[related post]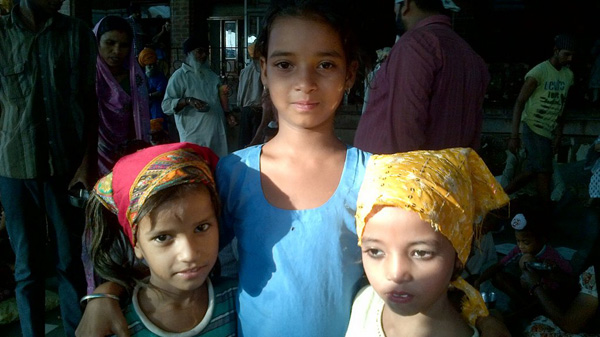 Girls outside the Golden Temple in Amritsar, India.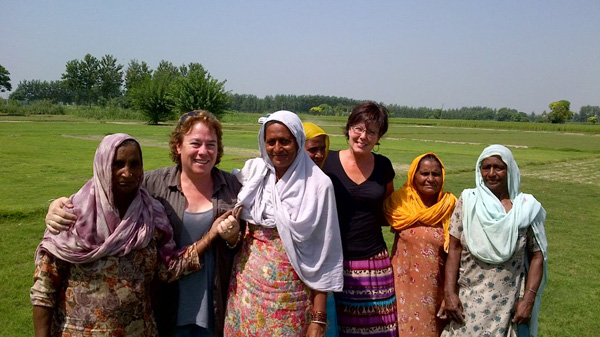 These women work for $2.00 a day at the only sod farm in India.  They are wonderful. [related post]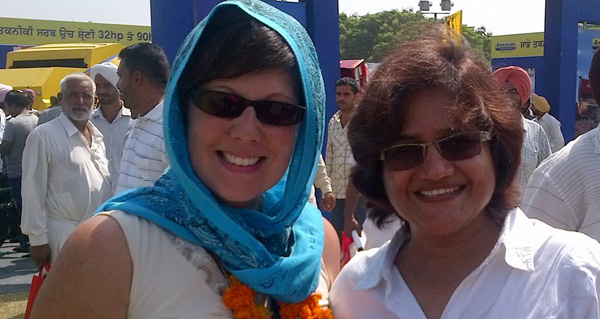 In Ludhiana at the Punjab Agricultural University and farm show pictured with New Holland General Manager Seema Singh. [related post]